I like to keep life varied, so here's what I do...
- I'm a TV & radio host
- I'm a sports commentator
- I'm an event & conference host
- I coach public speaking and communication
...and I love languages and travel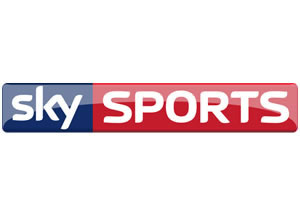 Alec is an experienced and versatile multi-sports presenter who has anchored hundreds of hours of live sport including three America's Cups, two seasons of ATP tennis, international football, badminton and cycling. He also reported for Sky Sports News.
For many years Alec was US network Fox Sports' Champions League pitch-side reporter and post-match interviewer, bringing the latest news and match atmosphere to North America.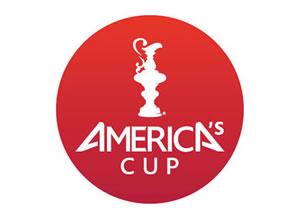 Using his extensive knowledge of sailing Alec broadcasts to viewers around the globe as the live race-day reporter, interviewer and news producer with the host-broadcast team.
10 years as one of the channel's sports presenters saw Alec covering many of the decade's big breaking stories whilst dealing with the lightening pace of news channel programming. He also used his fluent Italian on Sky Italia covering both news and sports stories from London.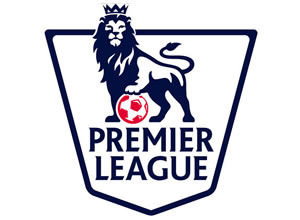 Alec spent four seasons as a reporter and presenter on the Premier League's official channel, broadcasting to 500 million viewers around the world. 2010-2014
Presenter of the international edition of iconic news show SportsCenter. Broadcast from studios in Singapore the half hour daily show covered the globe's top sports stories. 2004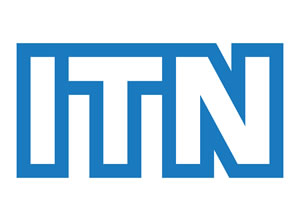 From ITV News to Channel5 news Alec worked as a freelance reporter and sports producer across ITN's client networks. 2002-2005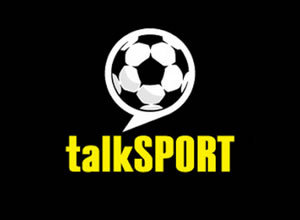 Wrote and presented the station's news and sports bulletins. 2009
Alec Wilkinson is Britain's most experienced sailing broadcaster. He has hosted, commentated and produced the sport's top events.
America's Cup:
- Sky Sports 'face of sailing' Alec hosted 3 America's Cup cycles for the network (which equates to around 400 hours of live TV and included a record TV audience for sailing in 2013) - Reporter and News Producer for the host broadcast coverage of the 35th America's Cup from Bermuda.
Sailing Commentary:
- Tokyo 2020 for OBS
- x4 seasons World Cup Olympic Series
- x3 Vendee Globe races
- Transat Jacques Vabre 2021
- World Championships 2018
- Kiel Week
- Barcolana
Production & News: Alec has been head of news for the Volvo Ocean Race and has produced TV content for a range of sailing events.
Alec's podcast 'Sailing Uncovered' is one of the most listened to sailing podcasts in the world and the only one to regularly feature the sport's top names and biggest events.
Alec is an experienced event host, conference moderator and MC.
A highly professional presenter who comes across on stage as lively and personable, Alec will ensure your organisation's vision is properly communicated. With his background as a TV journalist Alec will draw out meaningful discussion from even the most reticent discussion panels!
Since early 2020 Alec has hosted numerous events/conferences remotely from his professional home studio. This offers HD camera, green screen, Rode microphones, quality audio interface and high-speed broadband.



For more info and availability email: alec@alecwilkinson.com
After graduating in modern languages from University College London, I packed my bags to work as a DJ on a pirate radio station in Italy (one day I'll write a book about it). Various gigs followed in Milan, Bologna and Monte Carlo - when the fun became too much I moved back for a 'proper' job in UK radio. I've since worked across radio and TV for a number of the world's biggest networks.
I am bi-lingual in Italian and speak good French. I have lived and worked in Italy, France and Singapore.